Event, PR & Creative for Pharma & Medicine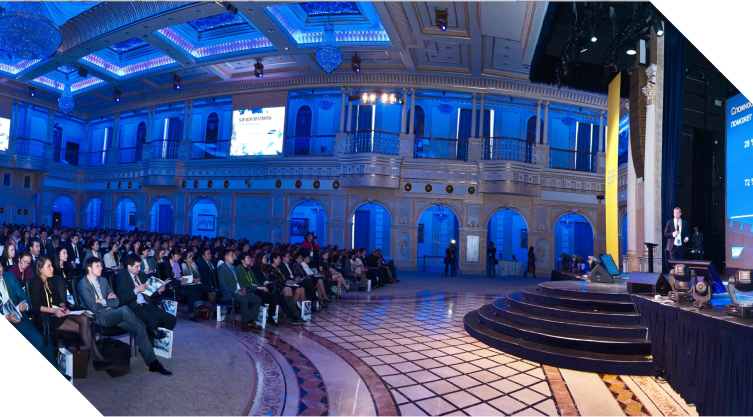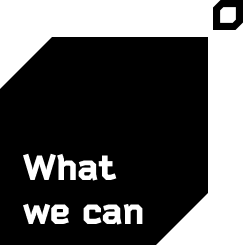 Our core competence is organizing online and offline events for pharmaceutical and medical companies in Kazakhstan and abroad. The events can be of any scale and complexity level


Congresses for specialists, partners and physicians


Presentations for physicians and journalists

Activity at the company's stand during any exhibition

Creative integration of the brand into medical symposia and forums

BTL promotions (consumer & trade promotion, merchandising, direct marketing, sampling)

PR campaigns and promotions

Team building for employees as well as educational events

Surveys (questionnaires, interviews, online, for brand and product recognition, internal for the team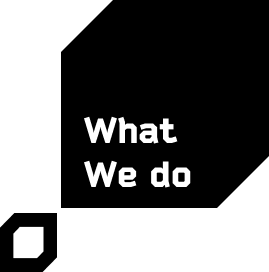 We specialize in organizing business events with deep meaningful content for Kazakhstan and foreign companies. We have long-term experience in cooperation as well as tremendous expertise in working with the largest international pharmaceutical companies. We have been working with many of them for over 6 years: organizing events and providing related marketing services.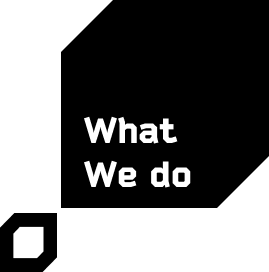 Conceptual approach to the project and comprehensive working out to cover the smallest details and minute-by-minute timing

Creative concepts, copywriting, design, branding, development and decoration of event spaces as well as announcements.

Design and production of exhibition structures, decorations, souvenir and printing products, internal corporate materials, floristry.

Comprehensive photo and video support for events, corporate films, opening videos, video presentations, 3D mapping, light and laser installations, shows.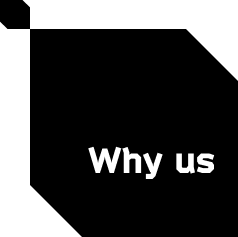 About 80% of the projects are implemented by us for companies from the pharmaceutical industry! We consider possession of vast expertise in working specifically with pharmaceutical companies as our definitive advantage over other agencies.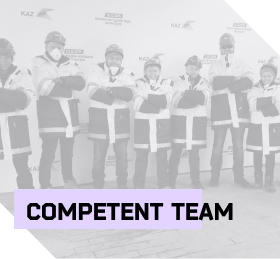 The strongest professionals in the field of event management, marketing and corporate culture are working to ensure that your event becomes the best in the industry.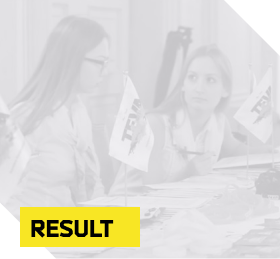 The result is important for us and this result is your excellent event as well as the achievement of the goals.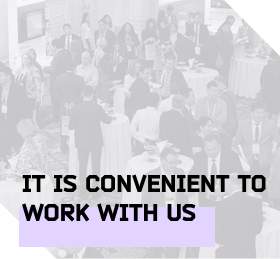 We focus all our resources on your convenience in cooperating with us: a work schedule and a document flow that are convenient for you. We work 24/7 in order to ensure that your event runs flawlessly.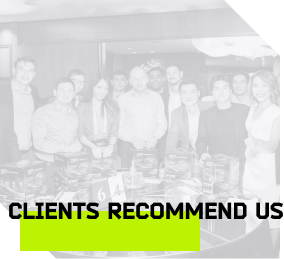 After having started working with us, clients tend to keep cooperating with us for many years. 90% of our customers find us thanks to the recommendation of other clients.